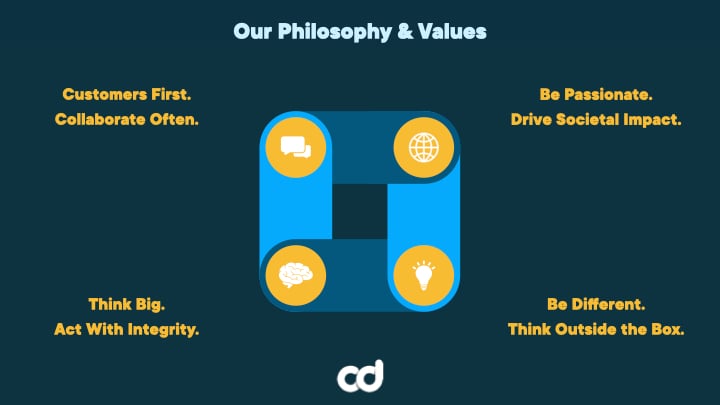 The Form of Digital Marketing
In marketing, true knowledge means to grasp the form of it. A Form is an objective "blueprint" of perfection. Ideas and strategies are discovered, not invented.
The essence of digital marketing is to solve a user's problem and satisfy their need. This can be accomplished in a variety of ways, which are unique to each and every business. On the internet, a customer is first a user ; thus profit is the byproduct of doing good for users, which in turn, makes them customers.
What comes easy won't last long, and what lasts long won't come easy.

A wise person, sometime.
We're not a great fit for companies looking for quick wins. That type of work typically doesn't make an impact, and it doesn't allow us to provide true value.
Nothing good ever comes easy–
Is an adage that epitomizes what it takes to succeed in digital marketing, whether success is ranking high on search engine results, or gaining 15,000 subscribers on YouTube.
Our clients are invested in their own success, and are much more involved in their engagements with us than they would be with a typical agency. While working with us may require more effort, we promise that our approach will yield the greater results in the long run.
Our Approaches to Digital Marketing:
Learn more about our approach to content strategy
Learn more about our approach to SEO